Why Join The Nation's #1 Cash Discounting & Surcharging Platform?
Cash Discounting is Fully Compliant with Federal and State Laws
The Durbin Amendment does not allow any payment card network to inhibit a merchant's ability to implement a cash discount.
The U.S. Has the Highest Interchange Rates
U.S. interchange rates are unregulated, allowing payment card networks (Visa. MasterCard, etc.) to charge what they want at any time. Interchange fees will continue to increase to the merchant.
Raising Your Prices Loses Customers
It has been proven that raising prices costs far more customers than implementing a cash discount program.
Offset the Rising Minimum Wage Rate
States across the U.S. are raising minimum wage rates, especially in the Tri-State area with New York at $15/hour with New Jersey soon to follow.
Avoid Junk Fees and All Other Miscellaneous Fees
Junk fees are just one example of a junk fee charged by your traditional credit card processor.
Removing Minimum Credit or Debit Card Signs
Cash Discounting removes the need to display a minimum debit or credit card sales signs.
Offset Other Constantly Crowing Costs of Doing Business
From rising rent to inventory costs, the cost of doing business grows every year for merchants with no relief.
FLAT RATE
Perhaps the most simple and easy to understand pricing program. What you see is what you get here.
Pay the same rate all the time. Really helping you understand your true costs and never surprising.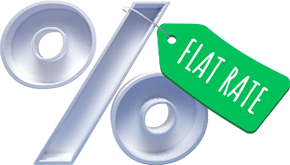 JOIN PROGRAM
CUSTOM RATE
For more complex merchants that need a comparison to what they currently have.
Be Guaranteed the lowest rate for you rest assure you have a custom rate designed for you and your type of business.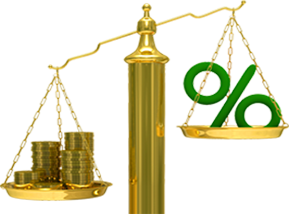 JOIN PROGRAM
Top Business Types Using iMerchant Direct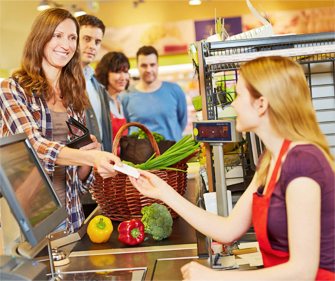 Delis & Supermarkets
Grocery stores & Supermarkets no longer have to lose customers to Credit Card Minimums and can accept credit cards, regardless of the amount, with no fee.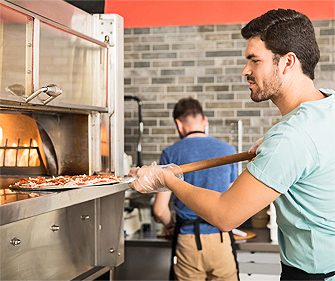 Pizzerias
Eliminate the minimum sale credit/debit card signs and offset increasing minimum wages and food costs through iMerchant Direct. No longer do Pizzerias have to worry about decreased profits from processing fees.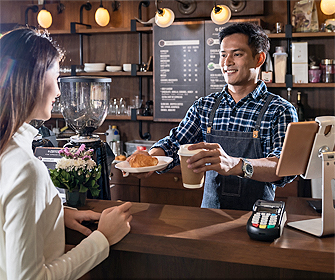 Restaurants
Increases in the minimum wage and other costs make it difficult for restaurants to make a profit. iMerchant Direct offsets these costs by eliminating their processing bill.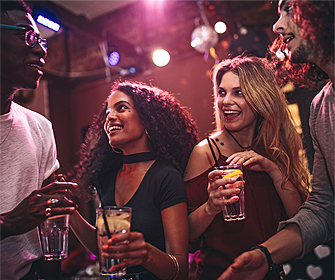 Bars & Nightclubs
Whether it be a VIP/Bottle Service establishment, a bar, or lounge all can benefit from eliminating processing fees. When people are celebrating or out partying, they are unlikely to complain about a small charge when using a card for payment.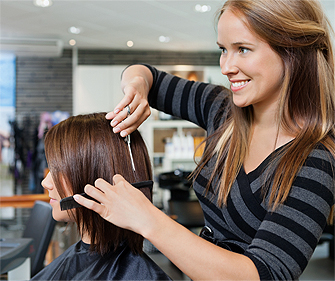 Salons & Spas
Beauty Salons love iMerchant Direct. Whether it's a manicure or a complete makeover; the amount they charge is the amount they receive.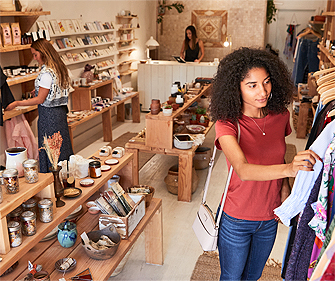 Retail
Retailers are prime candidates for iMerchant Direct, because net margins are much smaller compared to other industries. Retailers know that overhead cost, labor, and inventory slims down your margins significantly.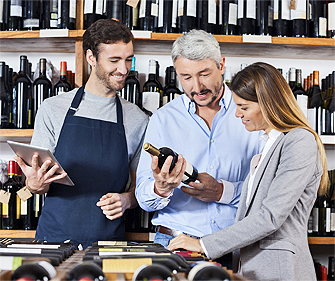 Liquor Stores
Using iMerchant Direct helps liquor stores recover the profits lost due to increased labor and inventory costs. iMerchant Direct has brought increased profit to this industry.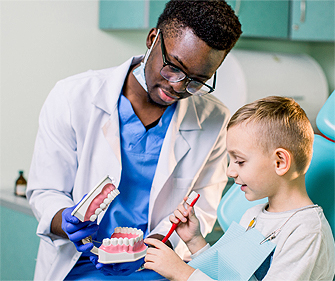 Professional Services
Doctors & Dentists are always complaining about credit card fees, especially when it comes to Co-Pays. Lawyers have no reasons to pay fees when accepting cards for legal retainers. Now, through iMerchant Direct they have been eliminated.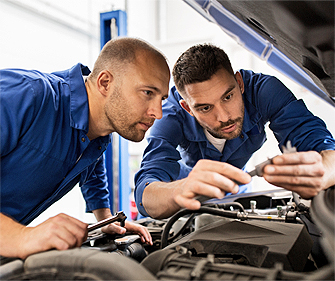 Service Industries
Merchants within the service Industry love iMerchant Direct. When assisting a customer with needs like Towing, HVAC, Locksmith etc. The customer has no problem paying for the convenience of using their Credit Card in these urgent situations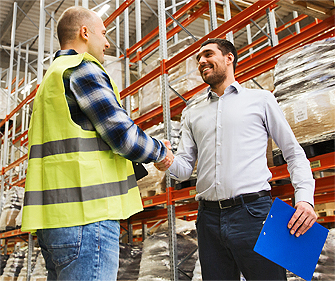 Wholesalers
Thanks to iMerchant Direct Wholesalers can now collect payments up front via Credit Card, rather than giving terms. Through iMerchant Direct their profit margins are not affected!