Fee free processing for retailers, wholesalers,
and distributors carrying cbd plant, oil,
and everything in between.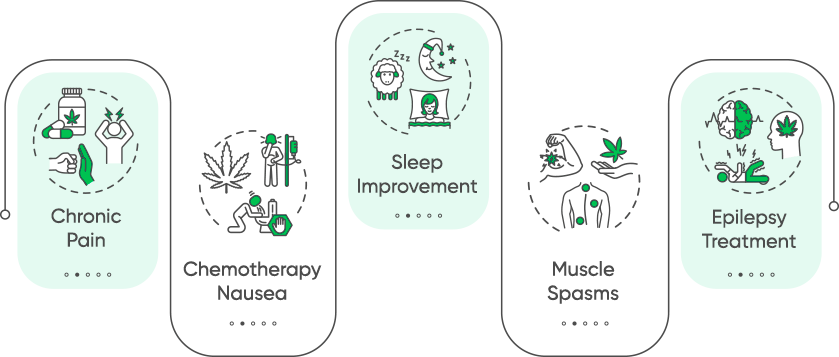 Accept more forms of payments so you can serve more customers.
Safeguard sensitive customer data.
Integrate with an online payments portal, so you have access to analytics and data that can help you evolve your business and grow your profits.

Restrictions
This program is unavailable in: Idaho, Iowa, Kansas, Kentucky, Mississippi, South Carolina, Tennessee. Available with the restriction of no edible CBD in: California and North Carolina.